Lakes Custom Creations is a budding new business that combines lifelong passion and experience in woodworking and customizations, along with a love for pets.
Started by husband and wife, Jason and Kate Lake, Lakes Custom Creations makes unique products geared towards pets.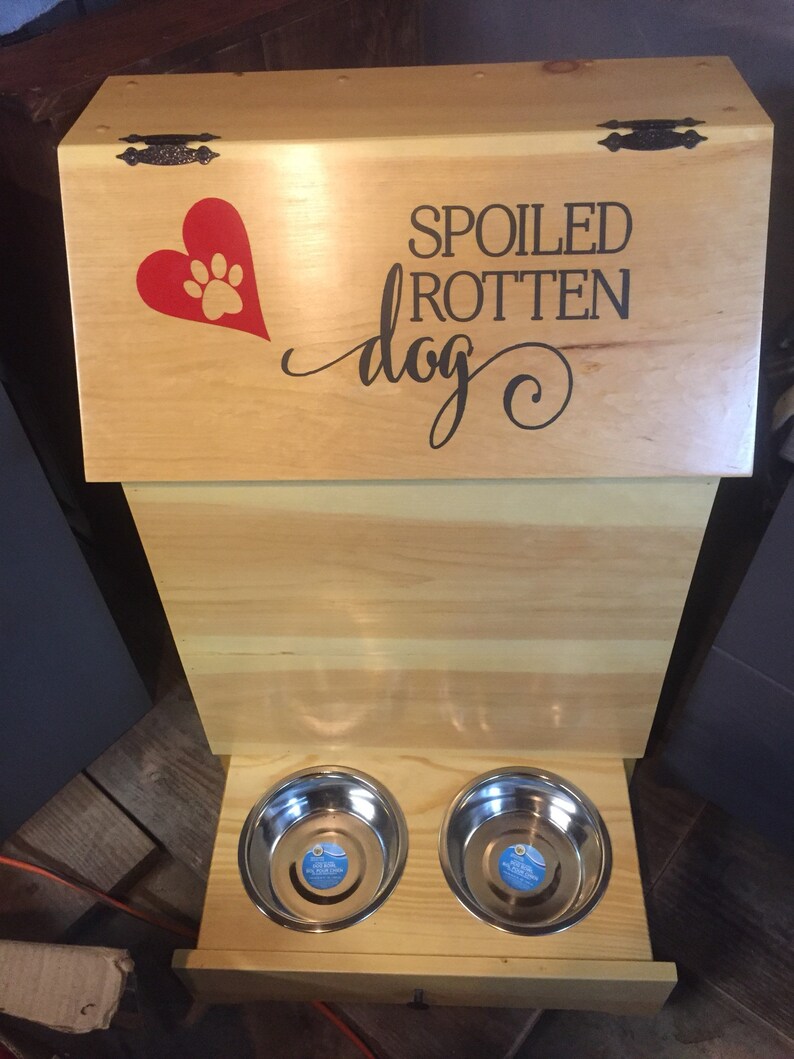 Each product is handmade in Maine and primarily uses Maine pine when building each product. Hardwoods can be used at a higher cost.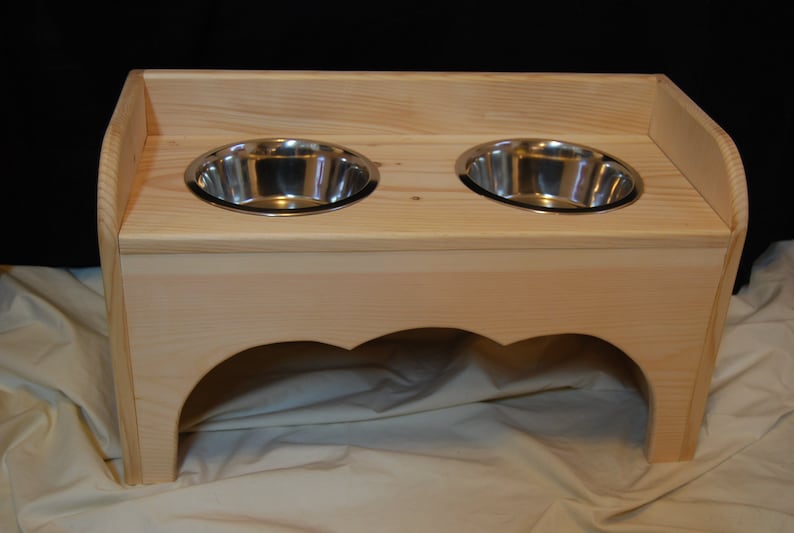 Standard templates can be used should a person want a more standardized look, however customization is an option as well. Customization can include specific sizing measurements and decorative painting or personalizations such as pet's names.
Although pet products are not the only thing that they can make. Additional products include signage,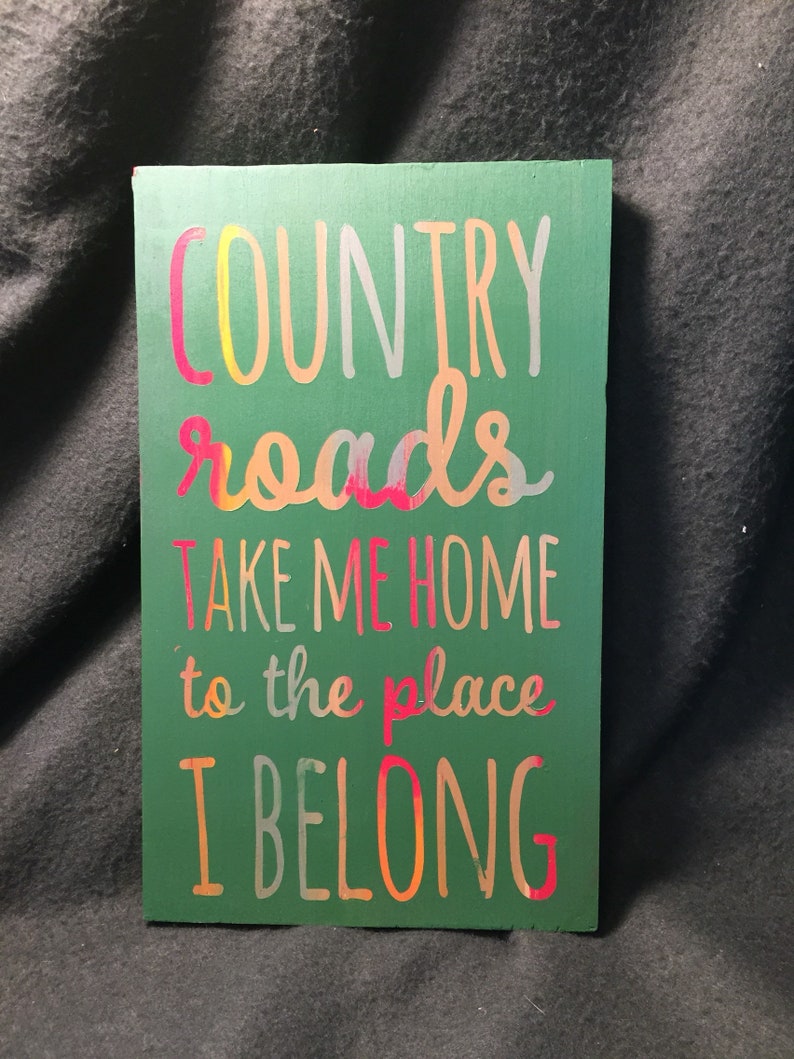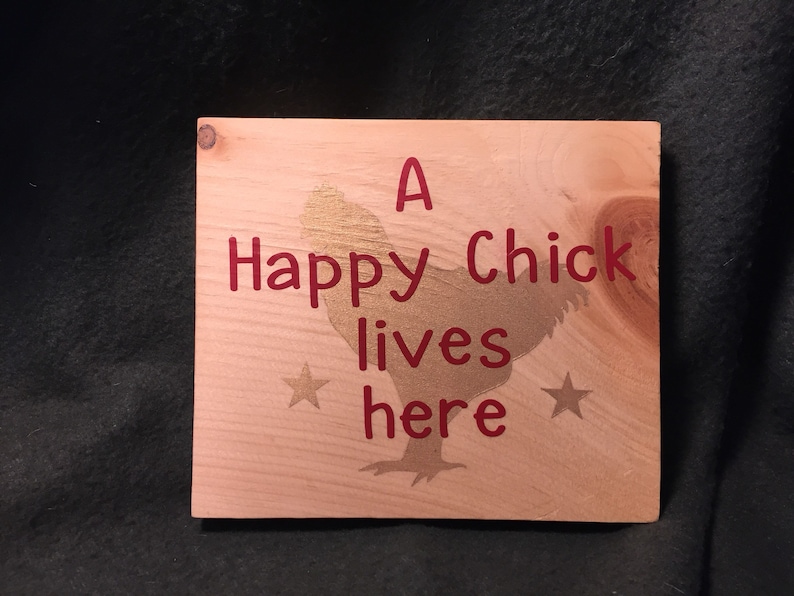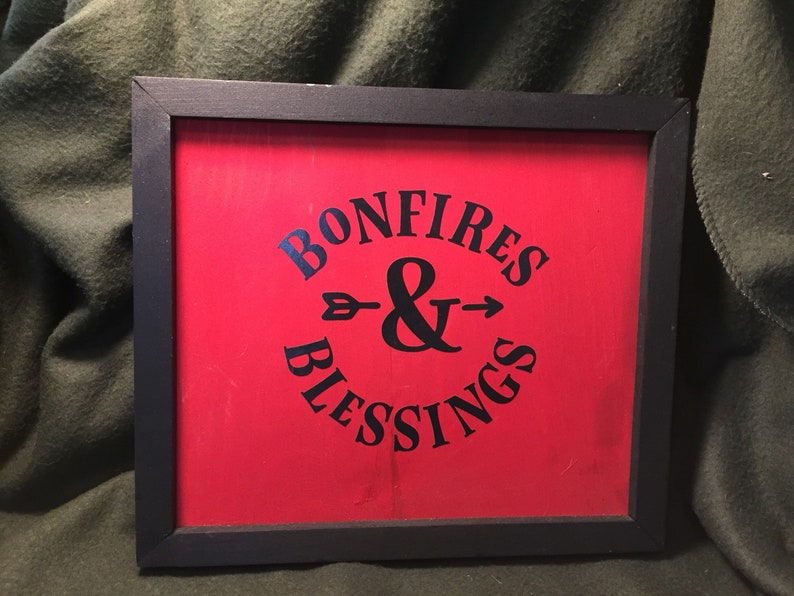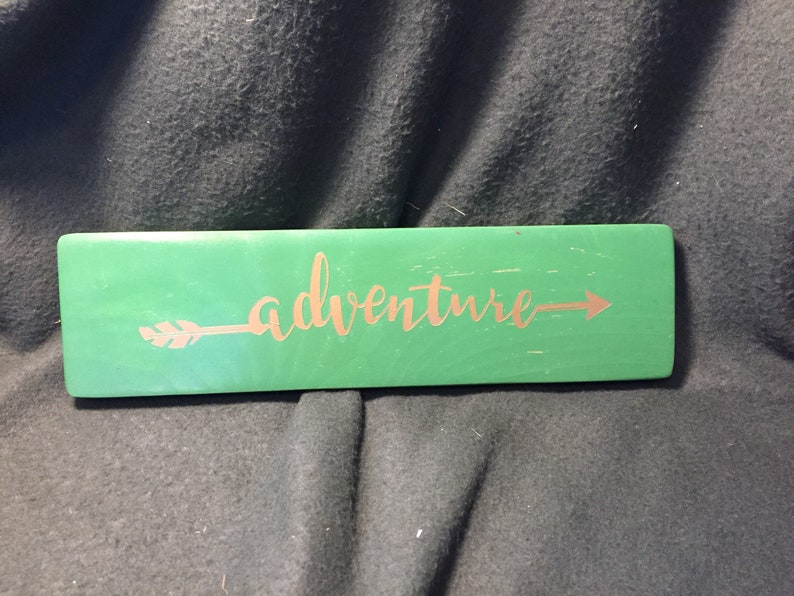 kitchen racks, festive decor, and more!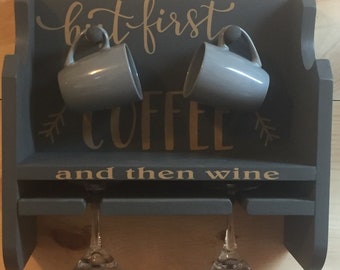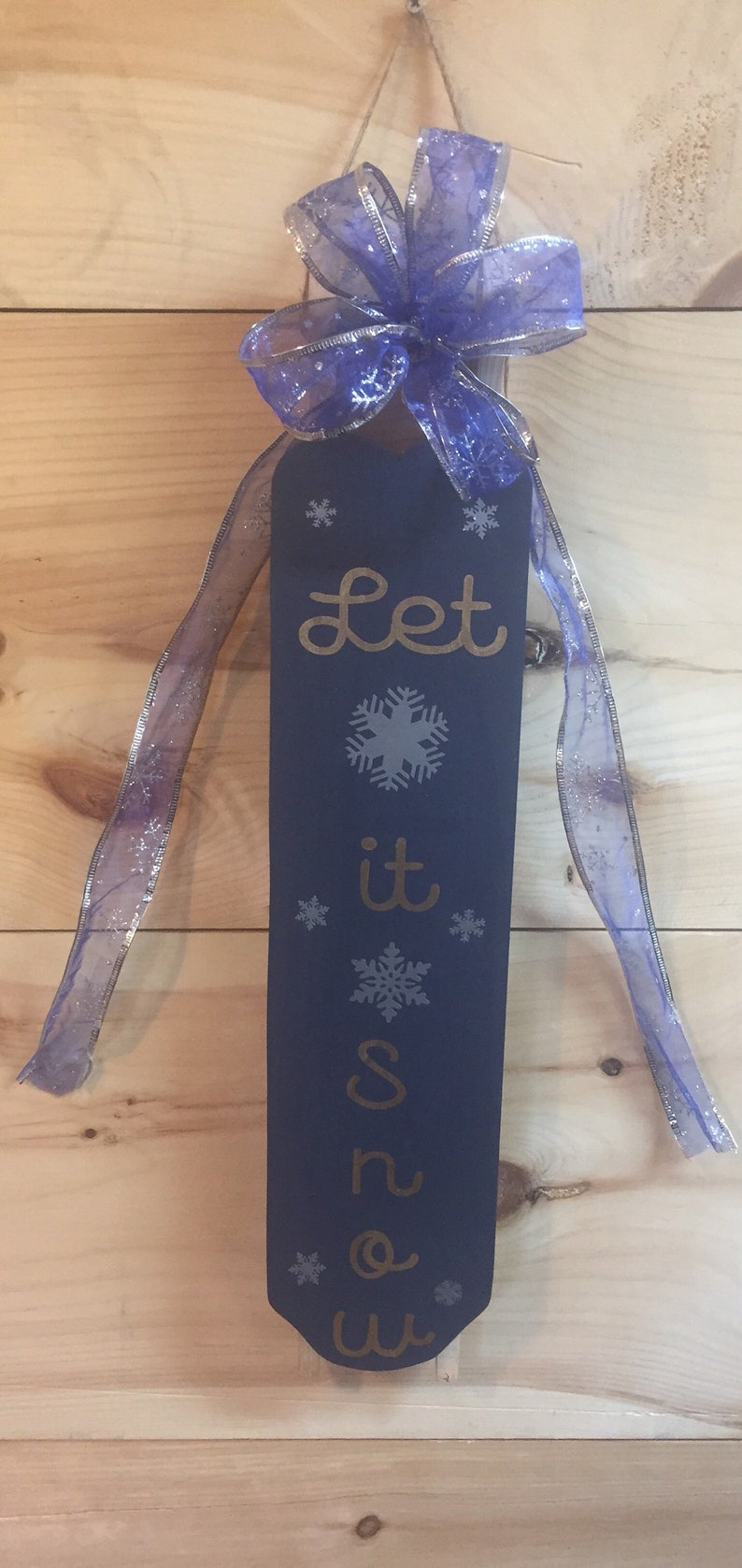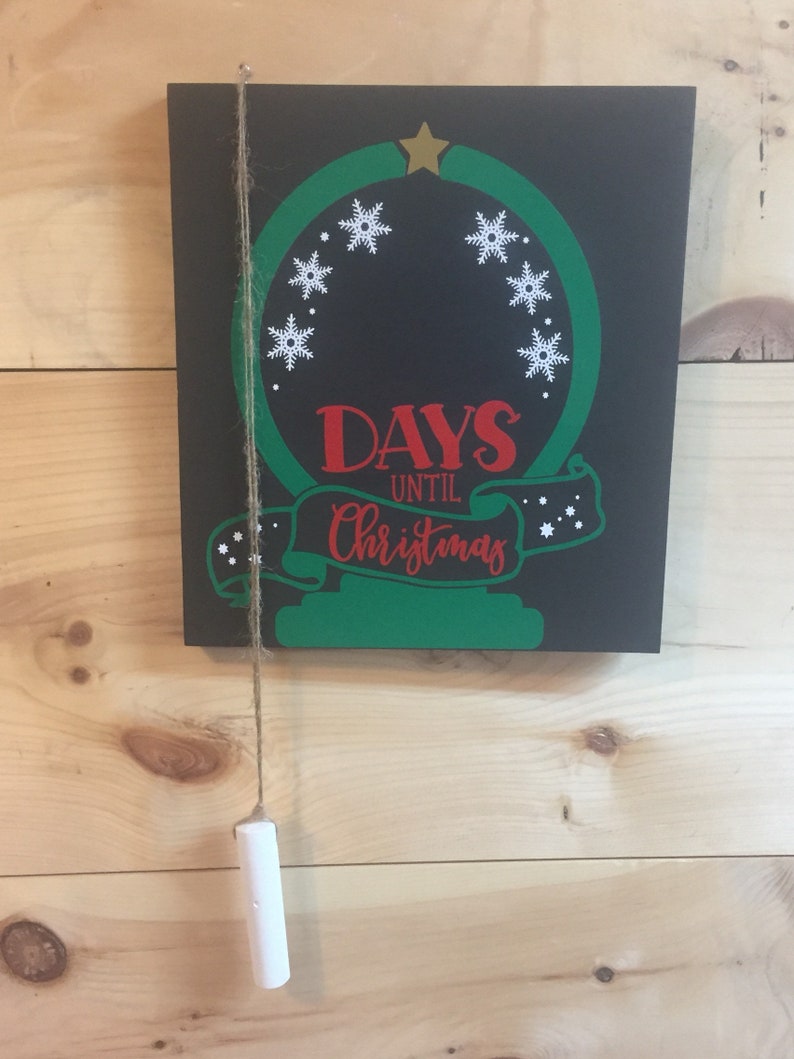 "We can make just about anything out of wood.," says co-founder Kate Lake. "In fact, our motto is: Let your inspiration become our creation."
More products can be found here in this Etsy link.
Shipping is not included in the price of the product and is paid for by the purchaser. It is for that reason that products can be shipped anywhere across the globe so long as the purchaser is willing to pay for shipping costs.
Please be aware that if being shipped outside of the U.S., it is common for arrival delay due to the Customs process when entering/exiting countries.
Click this link for Lakes Custom Creations Facebook page. Also, orders can be placed directly via email at lakescustomcreations@gmail.com. To receive a 10% discount on pricing, mention that you saw it here and give the code FFF10 when placing your order.